Key Priority
Eliminating Structural Racism
Despite progress, we remain largely divided by community conditions,
income, skin color, and ethnicity.
What's the problem?
Structural racism limits opportunities for some but contributes to poor health for all.


Many racial and ethnic groups face steep obstacles and barriers to living healthy and prosperous lives.  The threads of structural and institutional racism stand at the root of such barriers and are deeply woven in society. Racial differences in power, status, and access to opportunities are just a few examples. The pathways connecting structural racism to health are complex and multidimensional.

Structural racism often is a barrier to economic opportunities, leads to social isolation and exclusion, and becomes a powerful stressor in people's lives leading to negative health effects. In addition, it plays a role in who gets jobs, how schools treat students, and even the availability of transportation in a neighborhood. It's compounding factors like these that lead to racial health disparities, including increased rates of chronic disease and disability, higher rates of infant death, and shorter life expectancy.
Why does it matter?
In Cuyahoga County, we believe that all people should have the opportunity to live healthy and prosperous lives.
We understand that our values shape the policies and systems that either create barriers and disadvantages for some or promote prosperity for all. Our current policies and systems create barriers for certain populations that lead to unfair differences in health outcomes; differences that impact us all in Cuyahoga County. By addressing the unfair policies and systems in Cuyahoga County, we will be able to uphold values that we all believe in. We will be able to eliminate structural barriers for communities of color and create a Cuyahoga County where all people are healthy and thriving.
What are we doing about it?
HIP-Cuyahoga is:
Helping organizations learn how to recognize and address structural racism
Encouraging organizations to work closely with community members
Developing policies to create social and economic opportunities for all people in Cuyahoga County
Key Accomplishments:
Mt. Sinai Health Care Foundation Presidential grant awarded to ESR subcommittee
Assessment was completed to assess HIP-Cuyahoga partners' readiness to address racial equity and structural racism
Participation in the Americans' Conceptions of Health Equity Study (ARCHES) 
AmeRicans' Conceptions of Health Equity Study
---

These efforts are being lead by our Eliminating Structural Racism subcommittee under the guidance of the following anchor organization: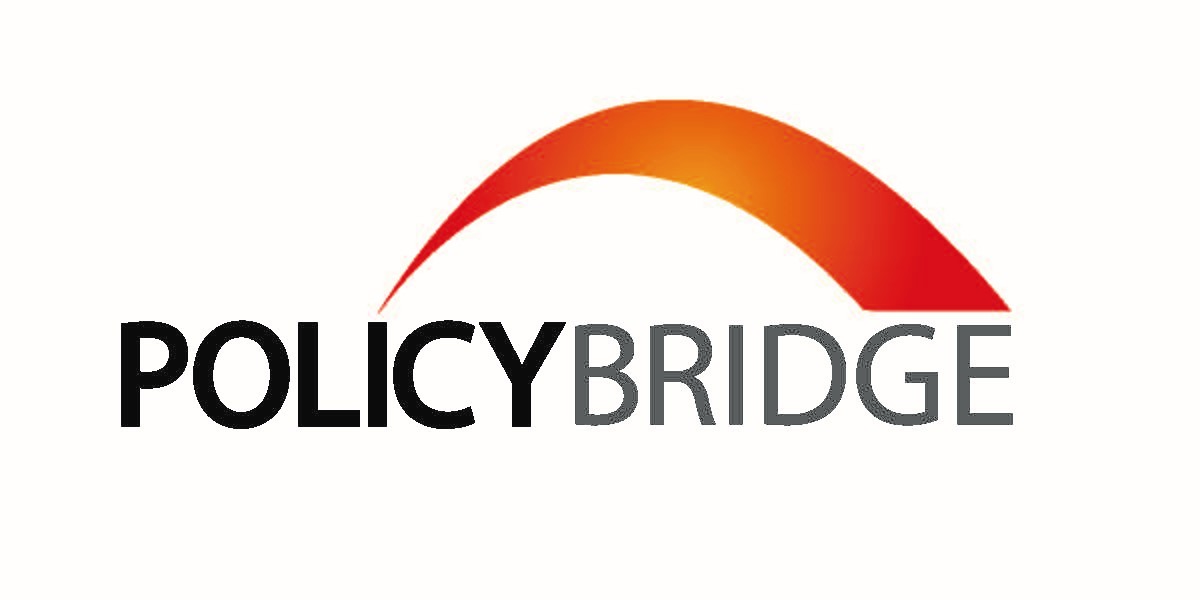 PolicyBridge
Greg Brown, Executive Director
PolicyBridge is a research and advocacy think tank that prompts and sustains high quality dialogue about public policy issues affecting African Americans and other underserved communities to enlighten community members and catalyze action.

Our Subcommittee Partners
Baldwin Wallace University
Better Health Partnership
Case Western Reserve University
Cleveland – Office Of Sustainability
Cleveland Department of Public Health – Office of Minority Health
Cleveland City Planning
Cleveland Neighborhood Progress
Cleveland State University
Cuyahoga County Board of Health
Cuyahoga County Department of Human Services
Diversity Center – Northeast Ohio
Environmental Health Watch
First Year Cleveland
Foundation Center, Cleveland
Housing Center
March of Dimes
MetroHealth Medical Center
Mt. Sinai Health Care Foundation
Neighborhood Connections
Northeast Ohio Neighborhood Health Services
Ohio Guidestone
Strategic Solutions Partners
University Hospitals