Creating activity opportunities in Cuyahoga County
From Cafeteria to Zumba Studio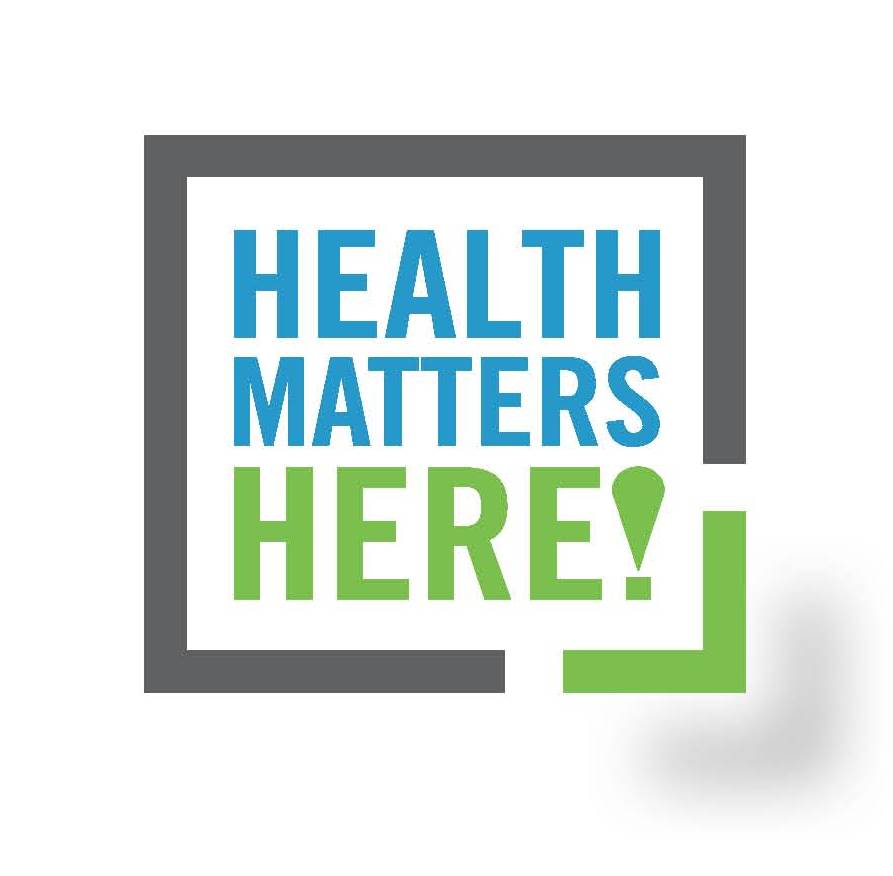 Communities, such as those within Cuyahoga County, are looking at opportunities to develop partnerships with schools, faith-based organizations, and other entities to use their property to promote physical activity. These properties can be a valuable resource for the community that will allow for activities before, during, and after school hours, as well as on weekends.
Making healthy choices and raising healthy families requires more than individual effort. Health is shaped by where we live, who we know, and how much money we have. Limited choices and lack of access to public facilities make it hard to get the exercise we need to be healthy.
We need safe places to play.
A good place to start is to use what we already have in our communities: schools, faith-based organizations, public buildings, playgrounds and parks, as well as private facilities. Yet these places are often closed in the evenings and on weekends. Facilities are locked because of concern about costs, vandalism, security, maintenance, contract issues, and liability in the event of injury. We all need to keep people and property safe. Recognizing the community benefits of using public resources, the Ohio General Assembly passed legislation making it easier for school districts to open their facilities to community use. To make use of community resources we need to agree about how to do it. Our agreements are called shared use and they range from simple to very complex. They require a lot of thought, effort, and cooperation and differ depending on the range of issues that are being addressed.
Policy and Agreement Development Resources:
In 2015, HIP-Cuyahoga hosted a Shared Use Agreement workshop. ChangeLab Solutions provided technical assistance and training to local facility operators, who were interested in opening their doors to health opportunities in their communities. Participants also learned abouit laws in Ohio that pertain to shared use agreeements. ChangeLab Solutions also provided a shared use resource document.  
Shared Use 101 training presentation
Model Open Use Policy for School Districts
Model Open Use Policy for Faith-Based Organizations
Planning & Implementation Resources:
In 2017, HIP-Cuyahoga brought partnered with the Safe Routes To School National Partnership to provide a Shared Use 2.0 workshop, to provide training to faciliaty managers and connect them to community based resources to plan for increasing healthy opportunities for residents.
Shared Use 2.0 workshop presentation 
HIP-Cuyahoga Shared Use Resource Guide
HIP-Cuyahoga held a promotional zumba class to promote the shared use sites, or sites that have pledged that "health matters here." The class was promoted by DJ RoDigga from Z1079 on Facebook Live. Two of the videos are below.
Health Matters Here on the Radio
This radio advertisement aired on Z107.9 and WZAK
.